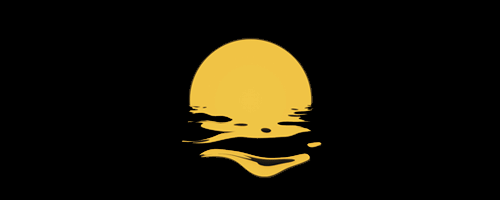 Personal Info
Front-end web dev, designer & musical soul from Montevideo, UY.
UX/UI skills and some basic back end as well.
Currently a consultant at the Uruguayan Ministry of Environment.
Ample experience in web based software.
Graphic design advanced student from ORT University.

it all comes down
Tech & Resources
HTML5, CSS3, SASS
JavaScript, jQuery
Bootstrap
Node, Gulp
PHP, CodeIgniter
Datatables, HighCharts
GitHub
Font Awesome
to taste"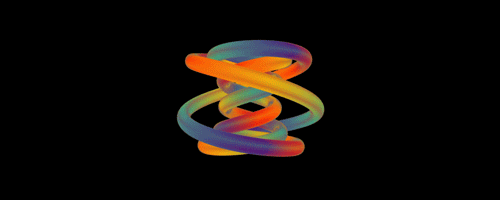 BeResponsive
Make your website/web app shine on any browser.